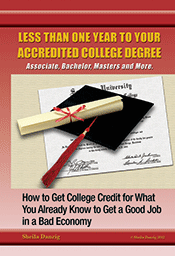 LESS THAN ONE YEAR TO YOUR ACCREDITED COLLEGE DEGREE...Associate, Bachelor, Masters and More. How to Get College Credit for What You Already Know to Get a Good Job in a Bad Economy.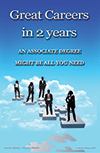 Great Careers in 2 Years...And Associate Degree Maybe All That You Need
How to Make the Most of Your Associate Degree.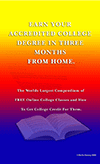 EARN YOUR ACCREDITED COLLEGE DEGREE IN THREE MONTHS FROM HOME...Free Online Classes and How to Get College Credit for Them.
Post Tagged with: "earn your degree"
/ Blog

The cost of college is rising and more and more Americans are leaving school with degrees unfinished. It's notoriously hard for non-traditional students to be successful on 4-year university campuses […]